Euro Fence is a special design for fencing purpose. It is original from Europe and becomes very popular all over the world. It is ideal for private garden, parking lot, landscaping closure and so on. It is the perfect fencing products of easily installation, low cost and good appearance.
This design is featured at the crimped horizontal wire and reinforced selvedge at the top and bottom. It is considerate that our horizontal wire is properly crimped for the rain drop to fall easily. We have PVC coated type and hot dipped type available in our stock. We use galvanized inner wire for the PVC coated type for outdoor application. Dark Green (RAL 6005) is the common color.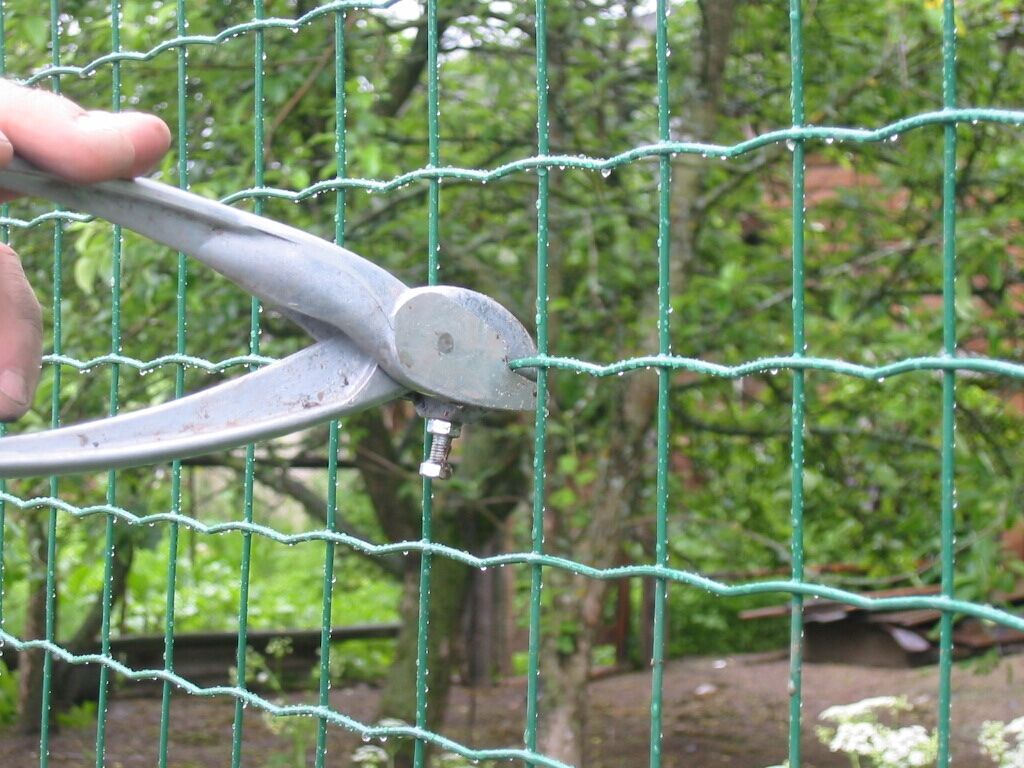 Wire Diameter

Mesh(Inch)

Mesh (mm)




2.0mm-3.5mm

2" x 2"

50mm x50mm




2" x 3"

50mm x 75mm




2" X 4"

50mm x 100mm




Special specifications are available
Common Height for fencing: 1.2m, 1.5m, 1.8m, 2.0m





Application: Euro Fence is used as fencing, decoration or protection for various facilities in industry, agriculture, infrastructure, transport, etc.